Disclaimer
I always wanted to write a disclaimer......
So I don't know what I don't know.
I don't know what I know and don't know.
I don't know what I think I know is correct.
I don't know what I think I know and what I don't know isn't common knowledge that everyone already knows and what I think I know is wrong.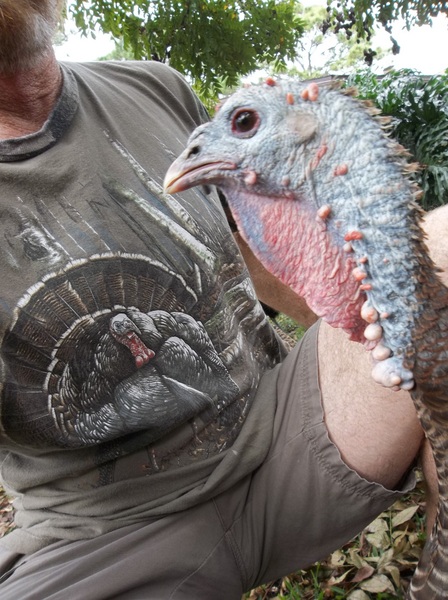 Also in most of North America and the United Kingdom; there is NO such thing as a "Pet" Turkey. Turkeys and Chickens are food animals with no rights. So the very fact that I use the term Pet Turkey might make me politically incorrect & expelled from the European Union or Ohio.
Expect to find these concepts:
From the UK BSAVA :
"Over the past decade, small-scale poultry keeping has increased dramatically. Many of these new keepers view their poultry as pets rather than farmyard animals. However, irrespective of the purpose for which poultry are kept, they are technically 'farm animals' and 'food-producing animals'. Unlike in horses, there is no current provision allowing for poultry to be classed as non-food producing animals." (UK Back Yard Poultry)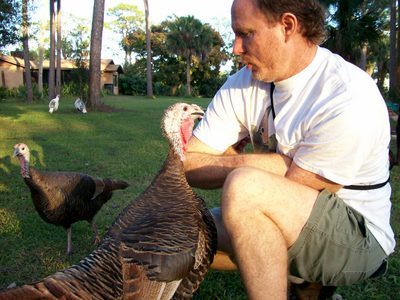 Butterball telling me what she thinks about me NOT attending avian vet college 
(Maybe some day?)

www.Pet Turkeys provides this website is as an informational service/description of what has worked for us to keep our birds healthy and happy.
We are not scientists, veterinarians or agriculturists and make no claim to have any education. The information we offer comes from direct interaction with our turkeys, and the lessons learned from our successes and failures with predators, hatching and raising poults and the use of an the incubator when necessary.
No guarantee is given or implied that the information provided in this website is correct, complete, and/or up-to-date.
Information "that worked for us" may or may not work for others. Our simple advice is only a record of observation of a healthy and contented flock of entertaining turkeys.
The materials contained on this website is provided for general information purposes only and does not constitute legal or other professional advice on any subject matter. www.petturkeys does not accept any responsibility for any loss which may arise from reliance on information contained on this site.
We are not endorsing any product on this website.
No guarantee is given or implied that any birds, rescue or otherwise are disease free.
In an attempt to inhibit the spread of avian diseases: We reserve the right to ask you not to drive onto our property and/or if requested disinfect your shoes prior to entry onto our property.
Permission is given for the downloading and temporary storage of one or more of these pages for the purpose of viewing on a personal computer. The contents of this site are protected by copyright under international conventions and, apart from the permission stated, the reproduction, permanent storage, or retransmission of the contents of this site is prohibited without the prior written consent of www.petturkeys
Some links within this website may lead to other websites, including those operated and maintained by third parties. www.petturkeys.com includes these links solely as a convenience to you, and the presence of such a link does not imply a responsibility for the linked site or an endorsement of the linked site, its operator, or its contents (exceptions may apply).
This website and its contents are provided "AS IS" without warranty of any kind, either express or implied, including: Reproduction, distribution, republication, and/or retransmission of material contained within this website are prohibited unless the prior written permission of www.petturkeys.com has been obtained.
Blah, blah.....
If anyone on the planet actually just read the previous paragraph....The most important thing is

Please, if better information is available: Use it! We certainly will.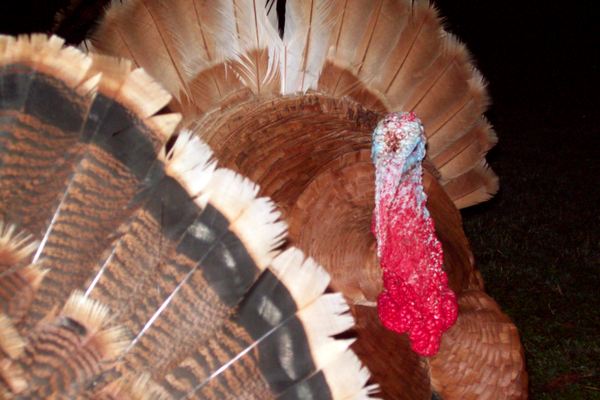 ---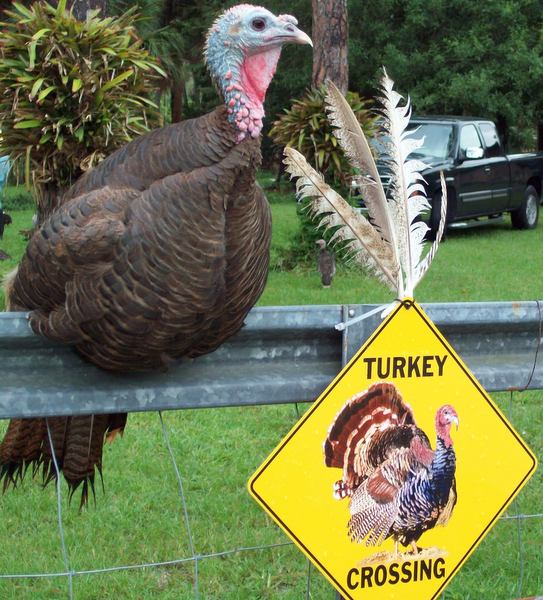 ---
Interesting study of dissemination of antibiotic resistance genes in both animals and humans.

---

---
Return HOME from disclaimer page

Do you need the perfect gift?
For pet lovers around the globe, "It's a Matter of Luck" is a collection of heart warming stories of horse rescues from the slaughterhouse. 
Available on Amazon: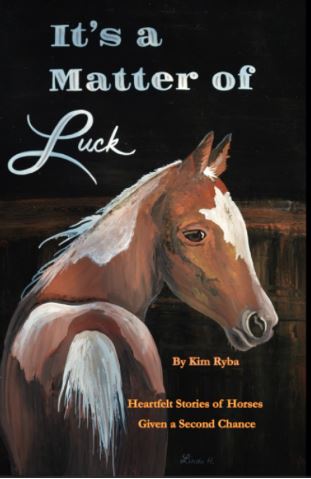 It's a Matter of Luck: Inspirational, Heartfelt Stories of Horses Given a Second Chance.
by Kim Ryba & Lina T. Lindgren
Warning: This book may cause your eyes to water -in a good way. (speaking from experience after reading it)
Please give Kim and Lina a heartfelt review on Amazon!
---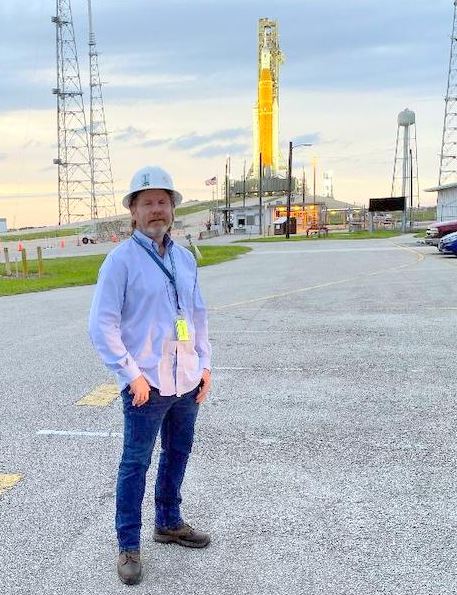 Author Bruce Ryba at Kennedy Space Center Launch Pad 39B & Artemis 1. "We are going to the Moon!"
Author's discussion (that's me) on You Tube of a book review on Amazon
My Facebook page Pet Turkeys You can always check in and say hello!

For the video versions of information, please check out my YouTube Channel (Turkeys, KSC, Flintknapping, dive stories etc.)
---
---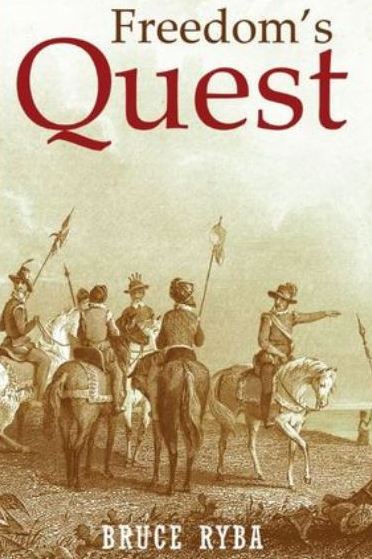 Book One of Florida History:
Freedoms Quest Struggle for the Northern Frontier and lost tales of old Florida
Fiction & language warning.
Available on Amazon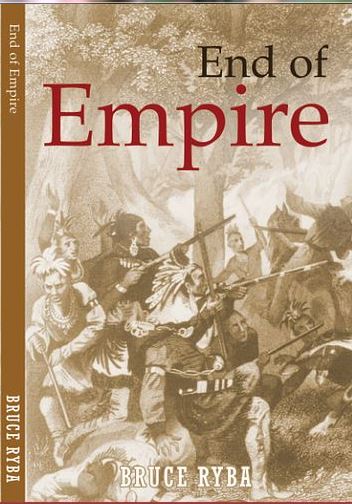 Book Two: Available on Amazon November 2023