Can Turkeys Fly?
I am still surprised at the internet stories that explain with authority that turkeys cannot fly--

Could the internet be wrong?




-Yes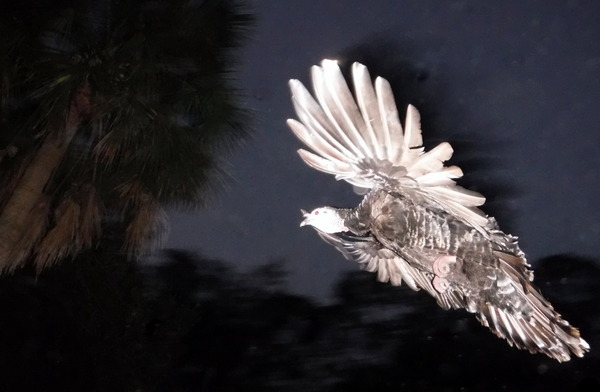 Florida dawn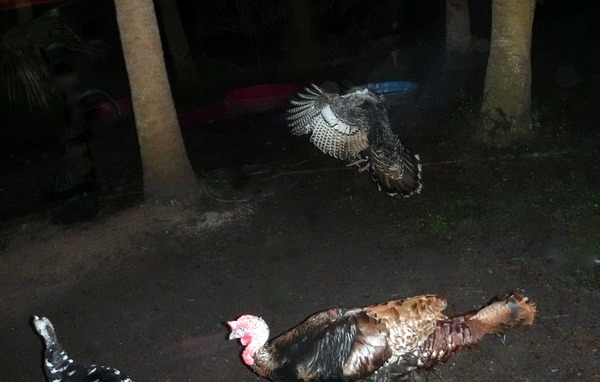 Turkey Hen flying down from her roost at dawn

---
I suppose that some web writers or bloggers write about turkeys without ever having seen a bird except internet videos or simply repeat information that is already disseminated.
However Heritage Turkeys, like their wild ancestors are excellent fliers when the situation demands it.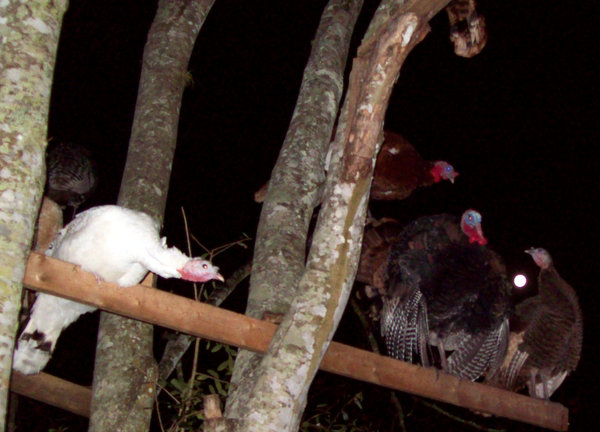 Full moon on the roost, Royal Palm hen, Rio Grande wild tom and Bourbon Red hen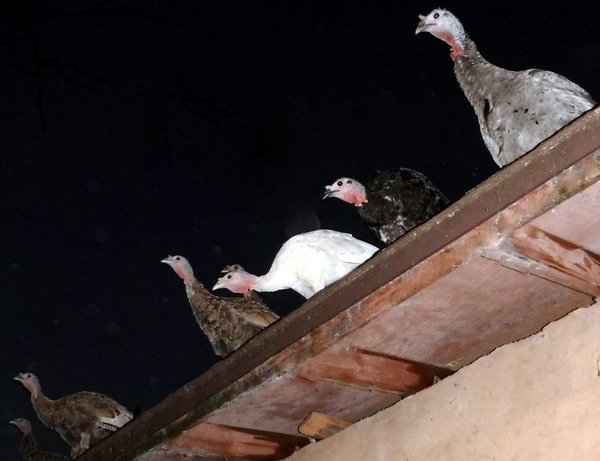 Turkeys on the roof (not sure why)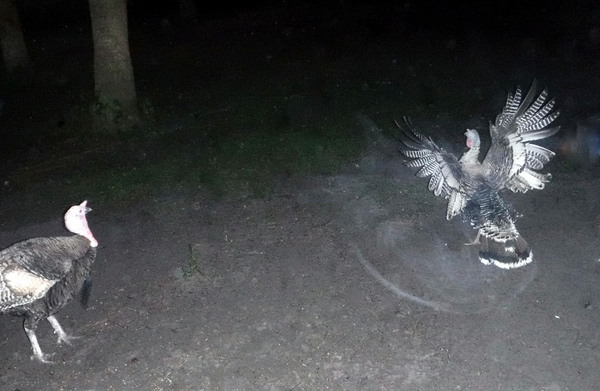 Turkey Hen feathering to a soft landing from her roost at dawn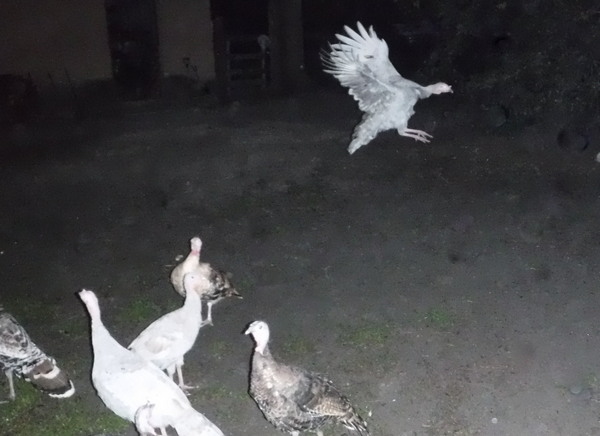 Dawn landing by a Blue Slate hen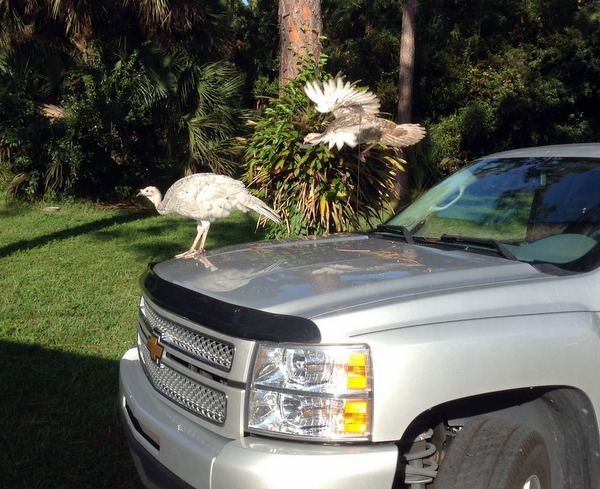 No title....only cuss words--flying off my truck
Teenage turkeys love to play on high things-part of their training for adulthood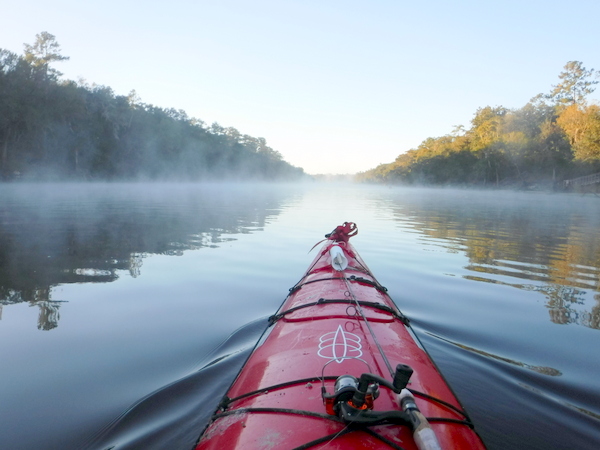 Most impressive turkey flight?
My wife and I paddled down the fast flowing Suwanee River during a five day adventure hosted by "Paddle Florida". On the second morning of the trip the other paddlers including my wife had gone ahead, leaving the majestic river and its glorious silence all to myself while I fished. I was working the east bank, tossing a rubber worm into cypress finger roots attempting to catch the elusive Suwanee River Bass-renowned for its fighting skills and tenacity when I spooked a wild turkey that had been roosting in a river edge cypress tree.
The wild turkey- an Osceola to be exact, flew clear across the river, which was over two-hundred feet in width at the point where I sat in my kayak. I was at once pleased at the sight and in admiration of the muscle power required to carry the bird across the dark water. "Cool" I said to no one.
But the bird in its splendid flight reminded me of all the people who have showed up at the house, and in a surprised tone, said, "Turkeys can fly?" As most people, unless they are hunters or have had turkeys, have only been exposed to the white Broad breasted birds on their television screen.
---
Weirdest turkey flight?
Reading about these people dropping wild turkeys from airplanes. ??
Article states some of the birds died upon impact?.....oh I forgot, "food animals" have no rights... However I would hope their would be some law?

---
Back in Florida....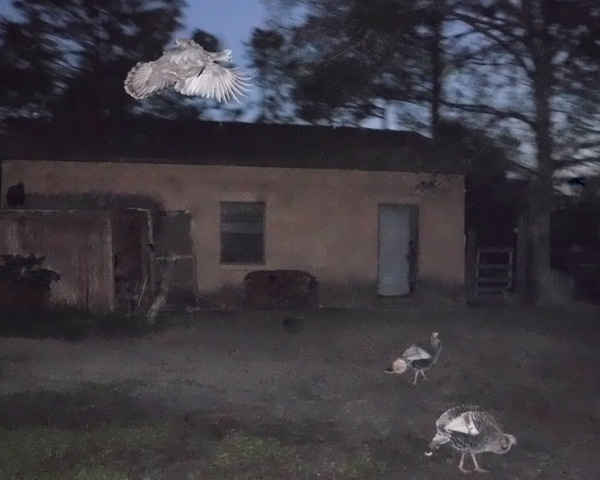 Turkey Hen flying down from her roost at dawn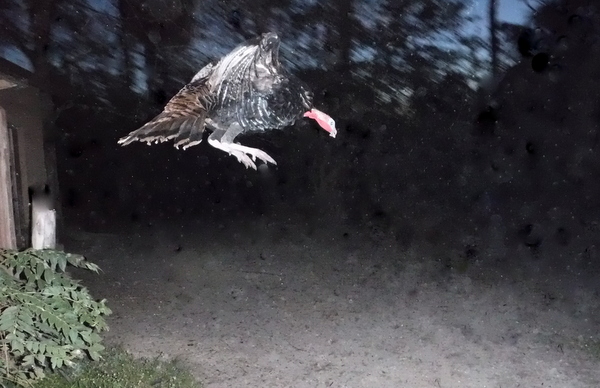 Heavy Tom Turkey flying from his roost

---
---
Can Turkeys Fly?
I hope I answered that question!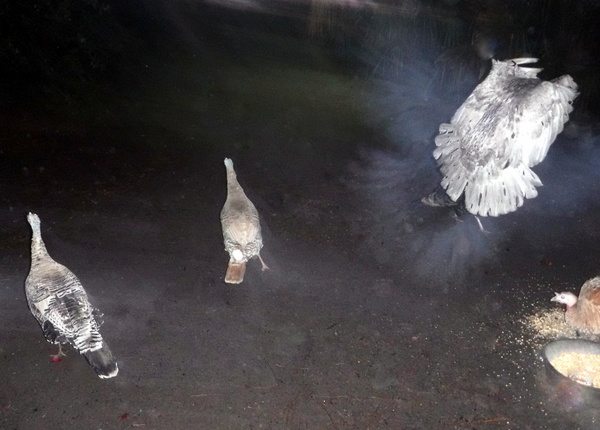 Dawn!

---

---
Return Home from Can Turkeys Fly page
---
Do you need the perfect gift?
For pet lovers around the globe, "It's a Matter of Luck" is a collection of heart warming stories of horse rescues from the slaughterhouse. 
Available on Amazon: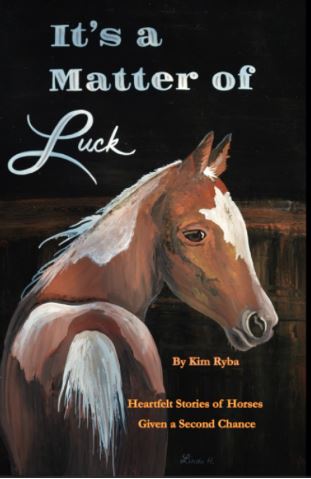 It's a Matter of Luck: Inspirational, Heartfelt Stories of Horses Given a Second Chance.
by Kim Ryba & Lina T. Lindgren
Warning: This book may cause your eyes to water -in a good way. (speaking from experience after reading it)
Please give Kim and Lina a heartfelt review on Amazon!
---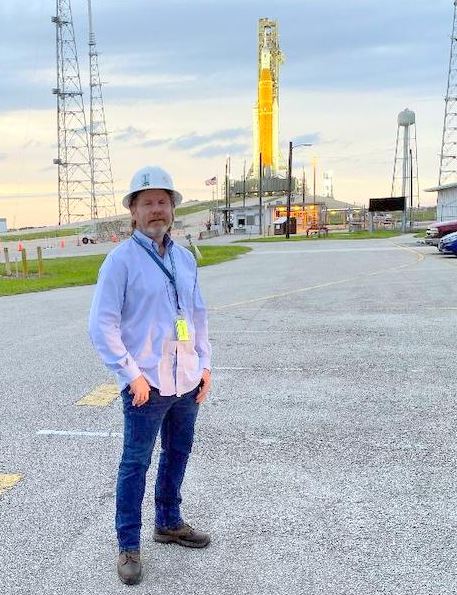 Author Bruce Ryba at Kennedy Space Center Launch Pad 39B & Artemis 1. "We are going to the Moon!"
My Facebook page Pet Turkeys You can always check in and say hello!

For the video versions of information, please check out my YouTube Channel (Turkeys, Flintknapping, dive stories etc.)
---
---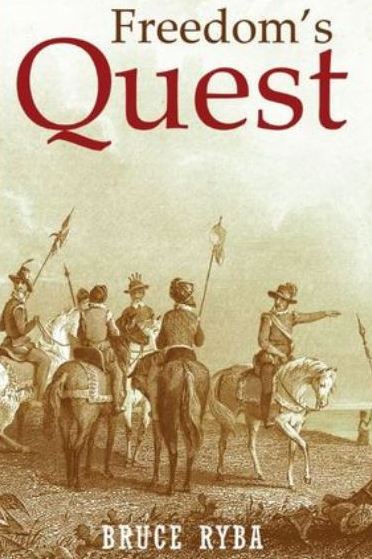 Book One of Florida History:
Freedoms Quest Struggle for the Northern Frontier and lost tales of old Florida
Fiction & language warning.
Available on Amazon