Turkey art from home and Internet


(Nothing useful on this page, just interesting-sort of

)
---
---

Turkeys have mesmerized humans since our first encounter and the result was art!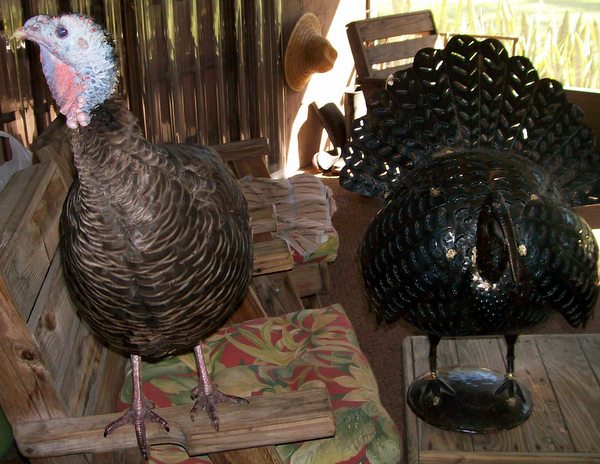 Butterball and metal art copy of her (the greatest flattery)

---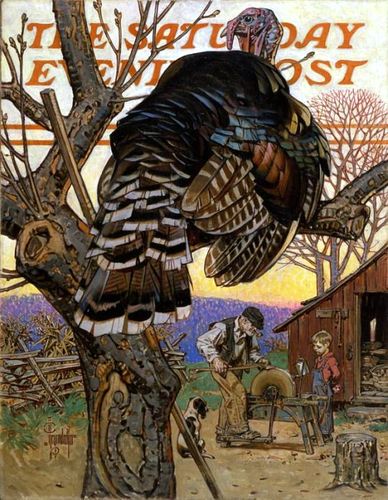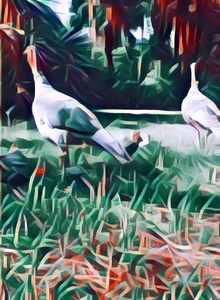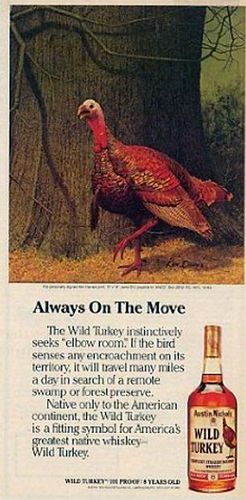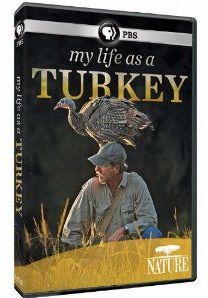 ---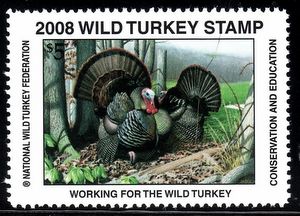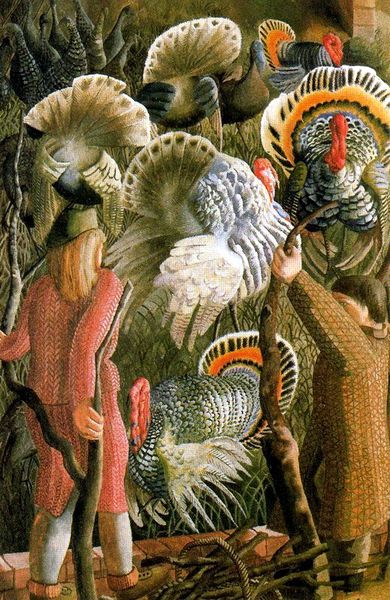 STANELY SPENCER

---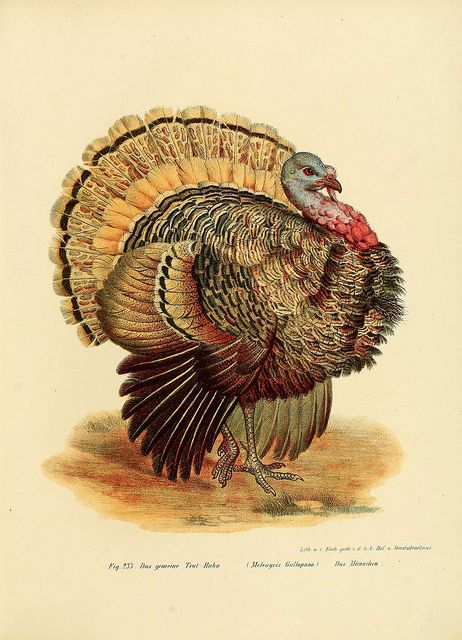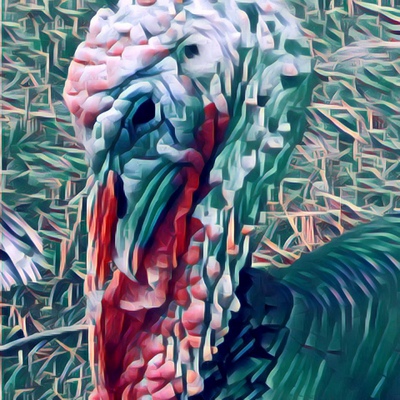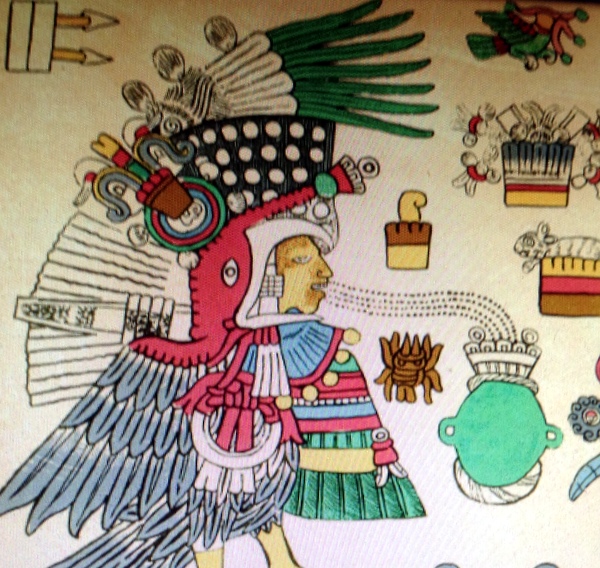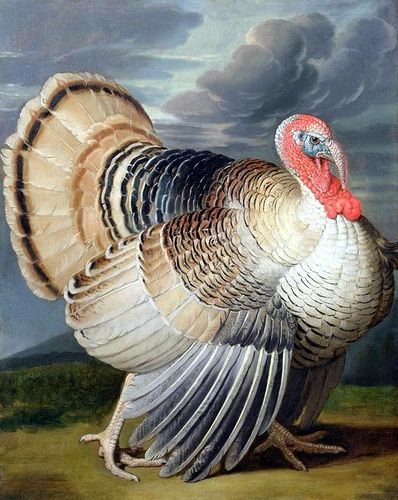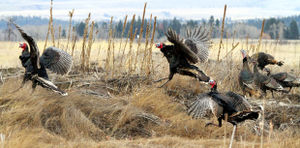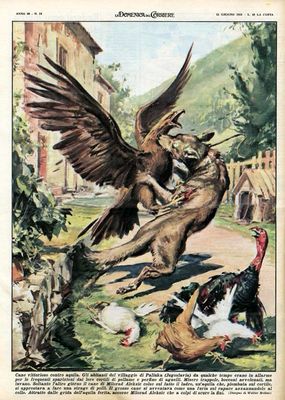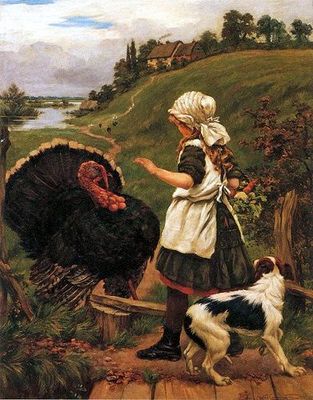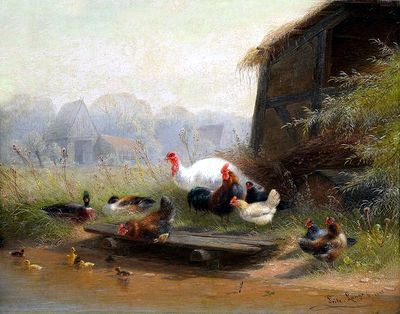 ---
Jeffrey Watts

---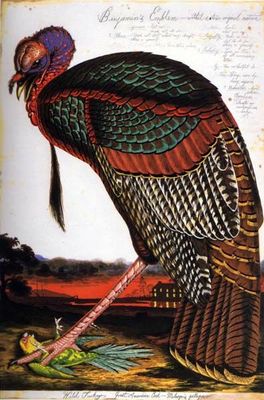 Why is this tom holding down a parrot? (extinct Carolina parrot I assume)

---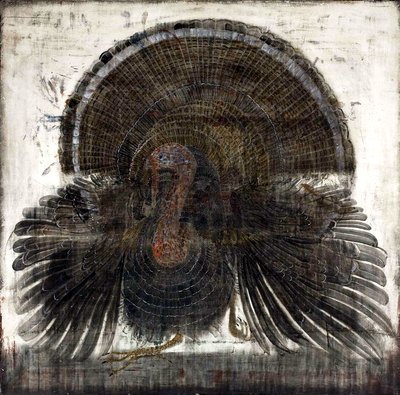 Merab Abramishvili
---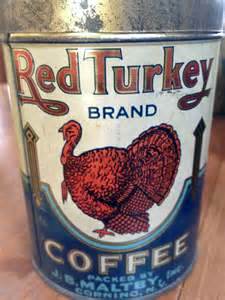 Emil F. Major
---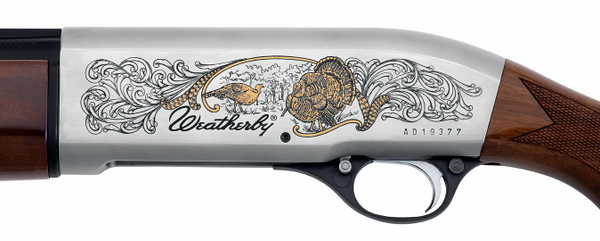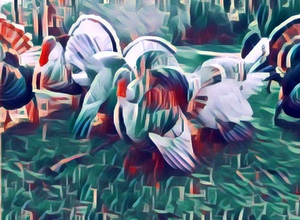 ---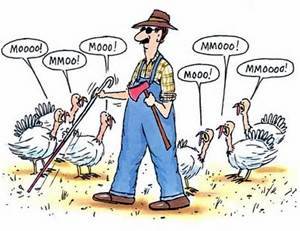 Eric Larson, The Far Side

---

---

My Facebook page Pet Turkeys You can always check in and say hello!

For the video versions of information, please check out my YouTube Channel (Turkeys, Flintknapping, dive stories etc.)
---
---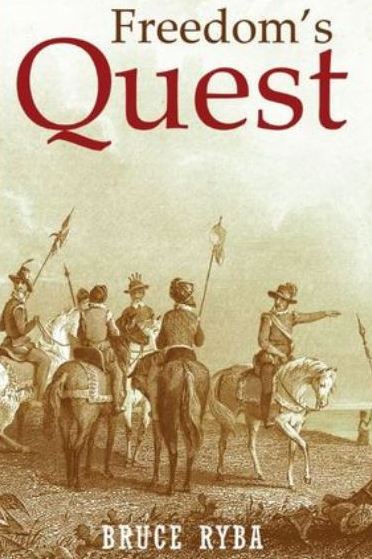 Book One of Florida History:
Freedoms Quest Struggle for the Northern Frontier and lost tales of old Florida
Fiction & language warning.
Available on Amazon