Brevard Farm & Ranch Supply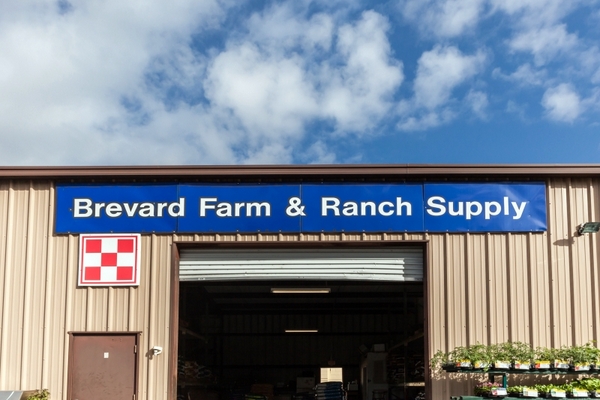 Hay, Feed, Poultry supplies, Holistic Pet Food & homesteading supplies.
137 Clearlake Road, Cocoa Florida
321-636-6507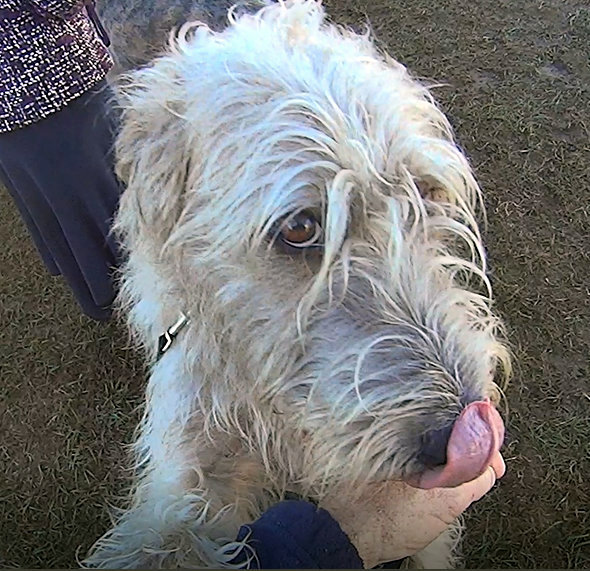 Pet food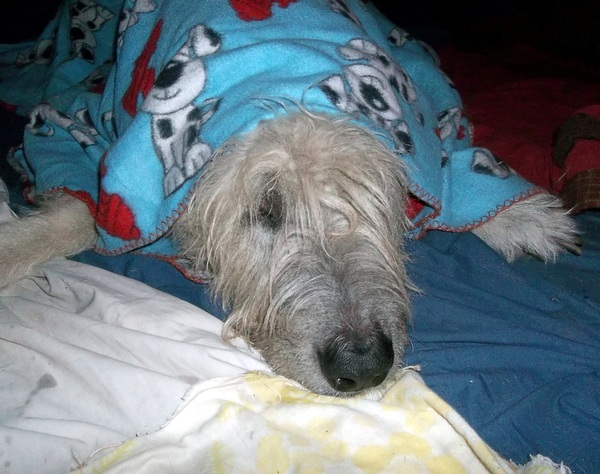 Health care products

---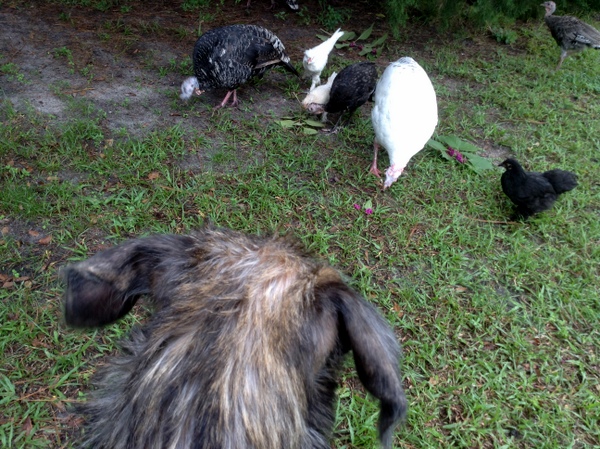 Wound care products (if this puppy gets any more interested)
---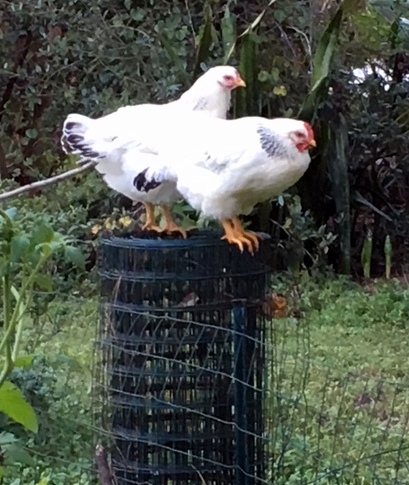 Poultry and fencing supplies
Pros and cons of having Turkeys and Chickens together

---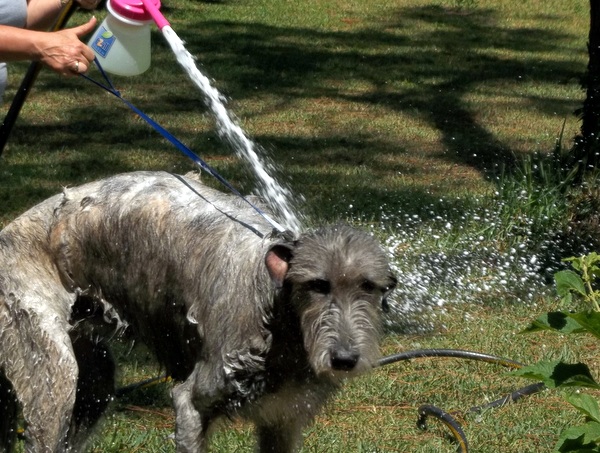 Shampoo! For those dog day afternoons...

---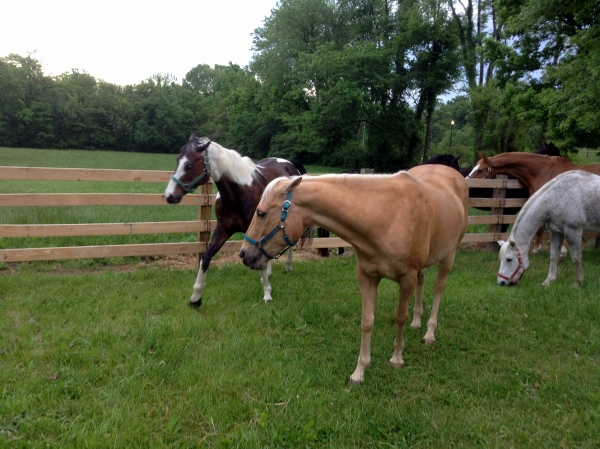 Hay! Give us hay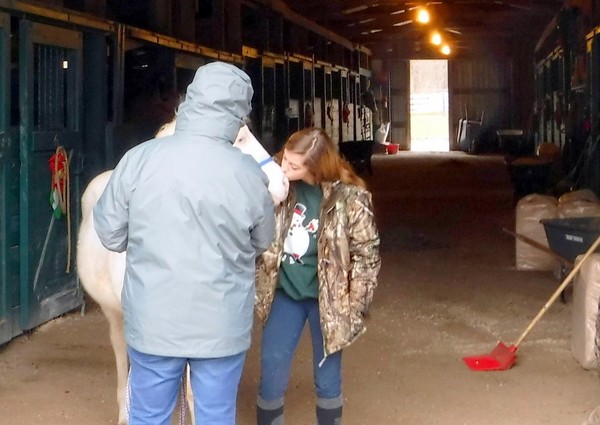 ---
---

This page is an appreciative gesture to Brian White and Mike Tague of Brevard Farm & Ranch Supply for their help over the years.
Thanks to them; my wife and I have been able to place more rescued chickens and turkeys to good homes than we could have without their help!
Their unselfish offers of assistance have helped us place hundreds of turkeys to pet homes and farms around Brevard, Osceola and Seminole counties of central Florida.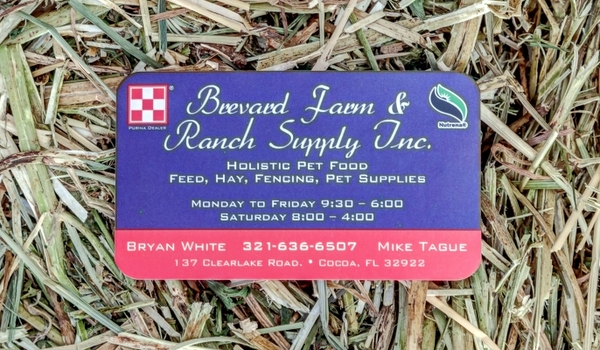 So even before Mike and Brian had helped up place the chickens and turkeys (before we even owned any birds) we had been going to their business (in the old building) because of the outstanding customer service.
The small things like a friendly attitude make them stand out from other feed stores in the Central Brevard area.
Thank you Brevard Farm and Ranch!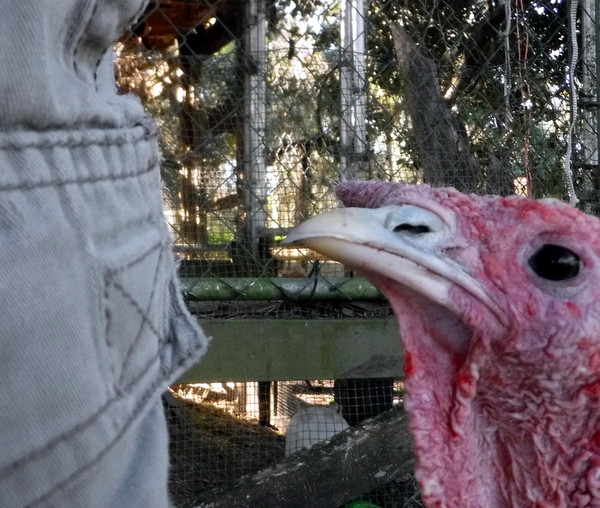 Feed me!
---

---
Return Home from Brevard Farm and Ranch Supply

My Facebook page Pet Turkeys You can always check in and say hello!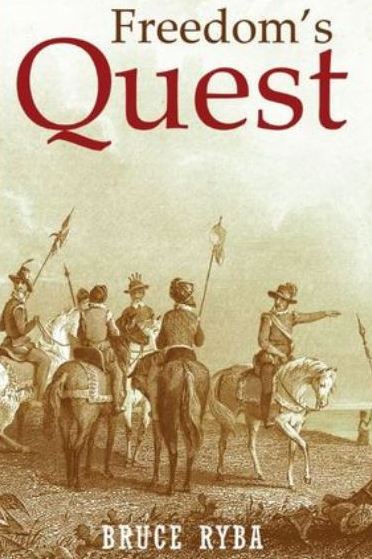 Book One of Florida History:
Freedoms Quest Struggle for the Northern Frontier and lost tales of old Florida
Fiction & language warning.
Available on Amazon
My Pinterest page -Turkeys, flintknapping, space stuff, arts